Refresh Your Skin with Dermaplaning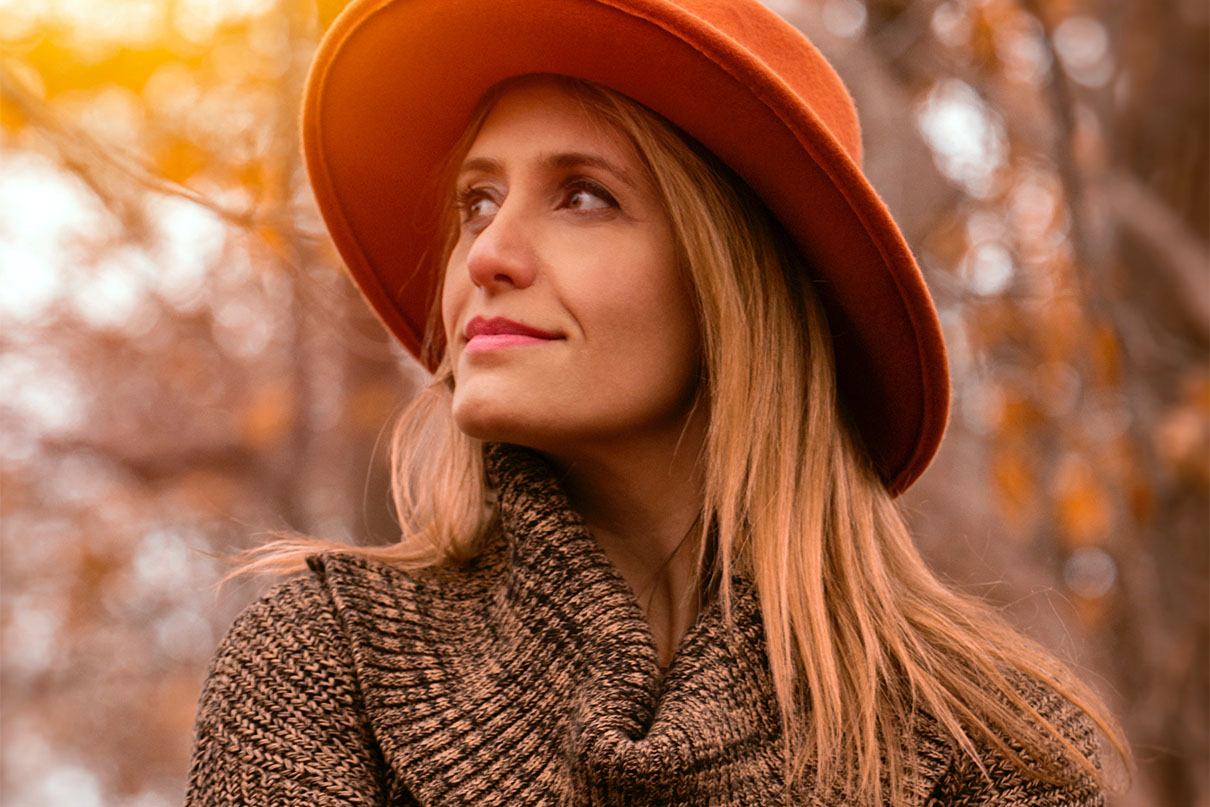 Autumn means pumpkin spice lattes, comfy sweaters, and orchard adventures. It's also the end of summer and a fair warning of winter to come. As the long lake days and pool parties fade, you may want to refresh your look. Try dermaplaning and you'll begin fall with a fresh new glow.
Dermaplaning can transform your skin
Dermaplaning promotes cell regeneration and conditions your skin for more complete absorption of healthy conditioning products. The procedure also eliminates dead skin cells and pollution buildup. After the procedure, your skincare products will be more effective and your makeup will go on smoother. You'll notice an immediate difference after treatment, and the results will continue to last through the month.
A gentle and pain-free process, you'll have soft, glowing skin with no downtime
One of our Kalon professionals will use a medical-grade scalpel to gently remove the "peach fuzz" hairs from your face. The procedure will gently exfoliate your skin, removing the hairs and dead skin cells. The entire appointment will last around 45 minutes.
Since hair growth speed is affected only by genetics, your hair will not grow back thicker or faster after the procedure. You're free to safely enjoy the benefits of dermaplaning without affecting normal hair growth.
To maintain your smooth, hair-free skin, we recommend coming in for one treatment every month.
Dermaplaning Benefits Recap
Exfoliates skin
Removes peach fuzz
Eases makeup application
Promotes cell growth
Enhances your glow
Improves absorption of skincare products
https://kalonmedicalspa.com/wp-content/uploads/2019/08/kalon-blog-dermaplaning-1.jpg
807
1210
Kalon
https://kalonmedicalspa.com/wp-content/uploads/2020/04/Kalon-Logo-RGB-01-3.svg
Kalon
2019-09-18 09:14:48
2019-09-18 14:14:27
Refresh Your Skin with Dermaplaning